Search Results for « Absolute »
---
Product Search Results: [4]Companies: [1]News & Guides: [3]Videos: [2]
Absolute Software are optimization, compliance, anti-theft and cost-reducing software specialists. Their leading products such as LoJack Premium, LoJack Premium Mac and LoJack Standard provide users with intuitive, efficient ways to manage and secure computers, including…
Posted 27 Jan 2011
A guide to the many Black Friday software discounts available.
Posted 20 Apr 2011
There are a number of different options for backing up your system. Here we look at options for the best online backup software available.
Posted 3 Jul 2011
Looking For A Way To Make Small Business Financial Management Easier? Here We Look At Some Software Options That Can Help.
A look at SugarSync's computer setup for online backup.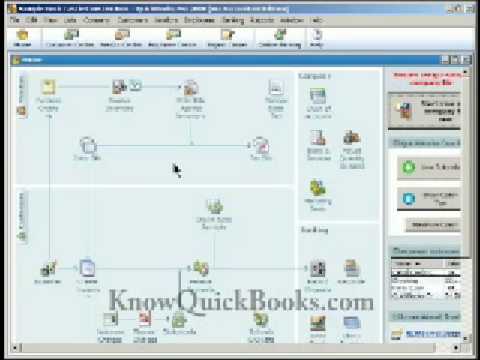 View this easy to understand tutorial for better small…