Search Results for « Adob reader »
---
Product Search Results: [1]Categories: [1]News & Guides: [4]Videos: [4]
Software that can read all PDF documents and allows you to to view and interact with PDF files, Adobe Reader is considered worldwide as the standard for effectively sharing documents electronically. A…
Adobe Systems Incorporated offers business, creative, and mobile software solutions that revolutionize how the world engages with ideas and information. Adobe customers include enterprises, knowledge workers, creatives and designers, OEM partners,…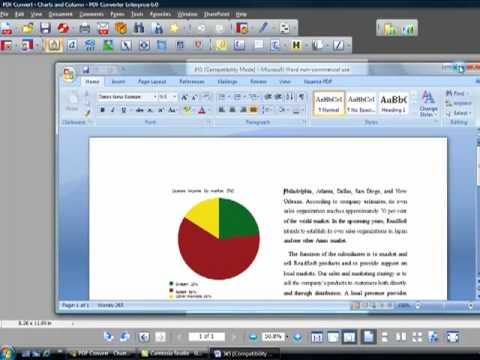 Tutorial for converting PDF documents to Word, provided…
An introduction to PDF writing using gDoc Fusion,…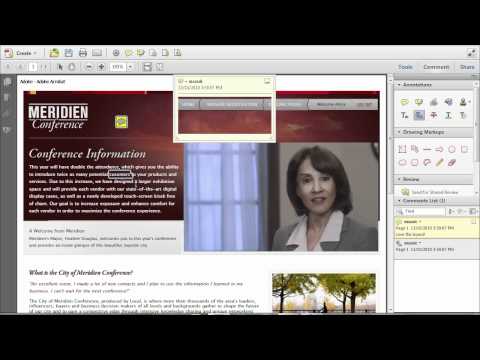 Adobe Acrobat Pro offers enhanced PDF communication…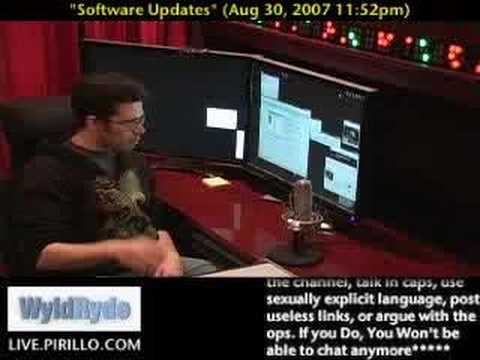 Lockergnome's Chris Pirillo looks at software updates.