Search Results for « Adobe reader »
---
Product Search Results: [1]Categories: [2]Companies: [1]News & Guides: [4]Videos: [4]
Software that can read all PDF documents and allows you to to view and interact with PDF files, Adobe Reader is considered worldwide as the standard for effectively sharing documents electronically. A…
Adobe Systems Incorporated offers business, creative, and mobile software solutions that revolutionize how the world engages with ideas and information. Adobe customers include enterprises, knowledge workers, creatives and designers, OEM partners,…
Free Office Software provides free office tools of varying uses, including email managing software such as the popular Xobni Email Organizer for Outlook, to the renowned Adobe Reader for PDF viewing, or to office suite downloads like the multi-featured…
Adobe are a major developer of design and multimedia software, and have developed and marketed some of the most well known and popular PC applications available. Adobe leadership extends from Photoshop CS5, the industry standard graphic design software, to video editing and…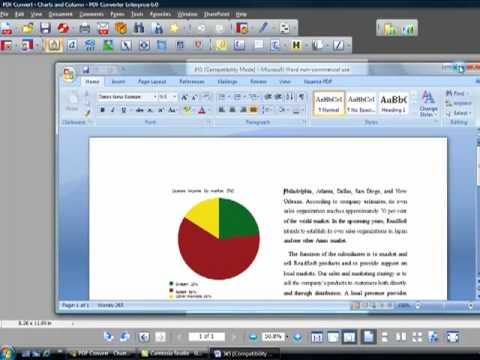 Tutorial for converting PDF documents to Word, provided…
An introduction to PDF writing using gDoc Fusion,…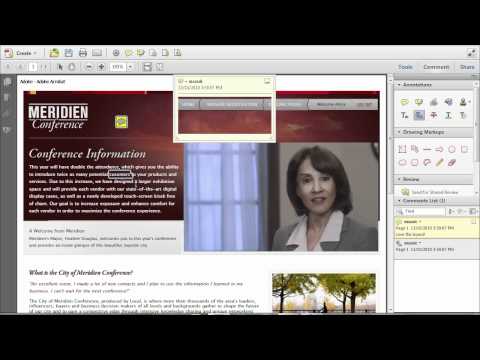 Adobe Acrobat Pro offers enhanced PDF communication…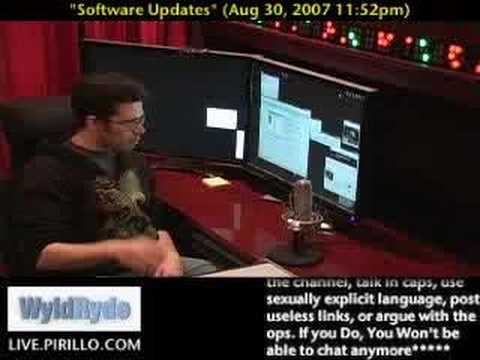 Lockergnome's Chris Pirillo looks at software updates.