Search Results for « Adware »
---
Product Search Results: [2]Categories: [2]News & Guides: [2]Videos: [2]
Malwarebytes' Anti-Malware is considered to be the next step in the detection and removal of malware. We compiled a number of new technologies that are designed to quickly detect, destroy, and prevent…
Adaware Ad-Aware Pro Internet Security software package offers complete protection against cyber criminals. This internet security package offers malware protection against trojans, blended malware, virus,…
AntiVirus software protects your PC from viruses, worms, Trojans and other malware that copy or erase your files and can steal passwords and system resources. The best antivirus downloads from Norton, AVAST!, AVG and McAfee update themselves…
Spyware Blocking software such as Spyware Doctor from PC Tools combats the spies that hide in desirable downloads such as music and video (infiltrating your computer unseen), lurk in dangerous websites (attacking holes in your internet security…
Posted 27 Jun 2011
Learn The Key Differences Between Anti Spam & Anti Virus Software With This Useful Guide.
Posted 2 Jun 2011
Have you noticed your computer running slow all of a sudden? Read on to see if spyware could be the cause, and how to deal with it.
Spam and viruses can be avoided.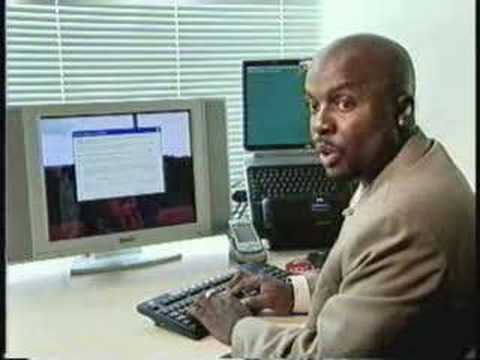 History Channel's Greg Evans on Spyware.