Search Results for « Agnitum »
---
Product Search Results: [6]Categories: [2]Companies: [1]News & Guides: [1]Videos: [1]
As more malicious software circulates on the internet, the necessity of Firewall Software protection continues to escalate. Firewalls such as the ZoneAlarm Pro Firewall 2010 software detect and filter both known and unknown threats infiltrating…
Internet Security Suites are an essential component of every Windows users' security arsenal. Leading publishers such as Kaspersky, Panda and Norton by Symantec have all channeled their security expertise into creating all-in-one internet…
As at March, Agnitum sells 20 downloads on Software.com. The 2014 range includes OutpostPro Firewall, Agnitum Outpost Network Security and Agnitum Outpost Network Security for 15 PCs. The editorial reviews from Software.com Labs are provided below.
Posted 30 May 2011
This Guide Outlines The Differences Between Free And Paid Anti Spam Software To Help Find Options For Any Budget.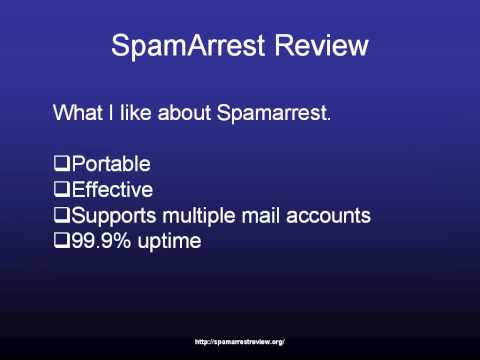 A review of anti spam software Spam Arrest