Search Results for « Android »
---
Product Search Results: [1]Categories: [2]Companies: [5]News & Guides: [2]Videos: [2]
Chat with IM+ All-in-One Mobile Messenger within AIM/iChat, MSN/Windows Live Messenger, Yahoo!, ICQ, Jabber, Google Talk and MySpaceIM from your ANDROID in real-time. Communicate with friends and colleagues…
Games to play on-the-go with your smartphone, PDA or cellphone; including iPhone, Blackberry & Android.
Software.com Labs has tested and reviewed the leading Mobile Software available, assessing the latest products from mobile powerhouses such as e-Mobile and Mobile Systems, which let you interact with your mobile in a range of disciplines: get…
Posted 10 Jul 2011
When Putting Together Your Website, Consider The Professional Options Offered By These Programs.
Posted 6 Jul 2011
The Latest Version Of Firefox Has Do Not Track Privacy Features That Give Users A Range Of Advanced Privacy Options When Browsing The Web. Here We Look…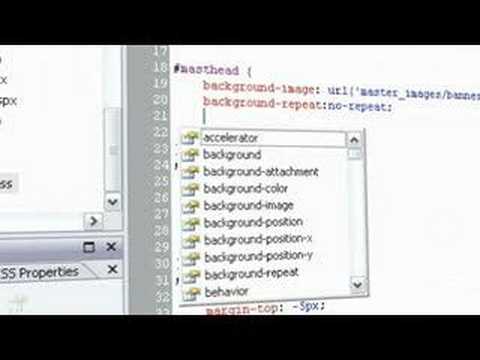 Basic Tour of Microsoft Expression Web.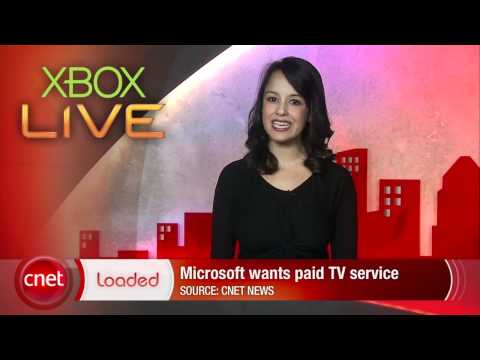 More and more browsers are looking at Do Not Track…