Search Results for « Animals »
---
Product Search Results: [1]Companies: [1]News & Guides: [5]Videos: [4]
Smith Micro Anime Studio Debut Mac is a software package designed to create animated cartoons, either shorts or full length films, for use in streaming over the web or video. Features include tutorials…
As at March, EA has 3 products available. Expert reviews and exclusive pricing is available for the 3 products from EA. Details are below.
Must watch TV: Examples of Creative Suite 5, Content…
A comprehensive overview of Adobe InDesign CS5

A look at comparing pictures side-by-side with XnView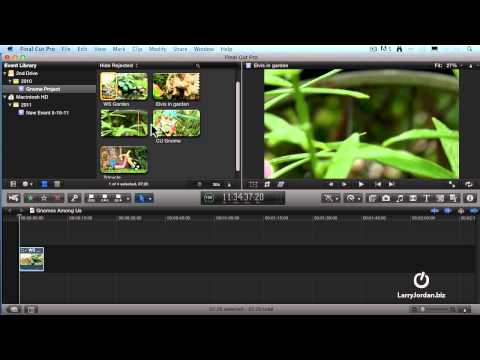 How to create a simple edit in Final Cut Pro X