Search Results for « Animals »
---
Product Search Results: [3]Companies: [1]News & Guides: [5]Videos: [4]
Zoner GIF Animator 5 is an extraordinary tool for creating and editing images, especially Web banners, in the animated GIF format. The new version 5 provides unique tools for directly creating "trick…
From the monitoring and tracking of data through a network, to the profiling of data, the Adobe Flash Builder Premium package delivers a highly automated and user friendly approach. The package ensures…
Build the kind of interactive content that you have been dreaming about using Flash Pro Student from Adobe. It offers integration with other aspects of the Creative Suite so you can expand the possibilities…
As at March, EA has 3 products available. Expert reviews and exclusive pricing is available for the 3 products from EA. Details are below.
Must watch TV: Examples of Creative Suite 5, Content…
A comprehensive overview of Adobe InDesign CS5

A look at comparing pictures side-by-side with XnView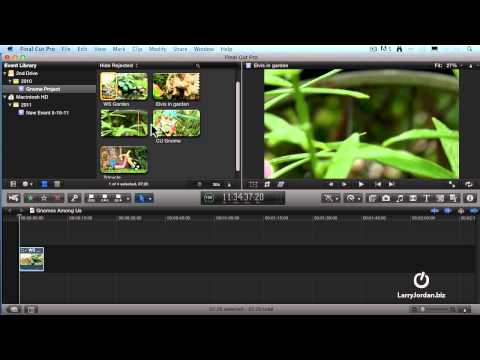 How to create a simple edit in Final Cut Pro X