Search Results for « Animation »
---
Product Search Results: [3]Categories: [1]Companies: [4]News & Guides: [5]Videos: [4]
Reallusion CrazyTalk Web edition is a software application designed to help you create talking animated images. Features include the ability to create interactive content for live web sites. Talking messages…
CrazyTalk Home by Reallusion is the latest and greatest way to help users create characters with any kind of voice they can imagine; they can make the voice as crazy or strange as they desire.
Reallusion iClone Pro is a tool for video compositing, graphics and 3D animation, allowing a high degree of customisation. The package handles everything from set design to customising actors and style,…
Animation, Anime and Manga Creative Design Software such as Maya Complete from Autodesk or the popular Anime Studio software from Smith Micro, allows you to create fun and creative animations from the most simple cartoons to professional grade…
Must watch TV: Examples of Creative Suite 5, Content…
A comprehensive overview of Adobe InDesign CS5

A look at comparing pictures side-by-side with XnView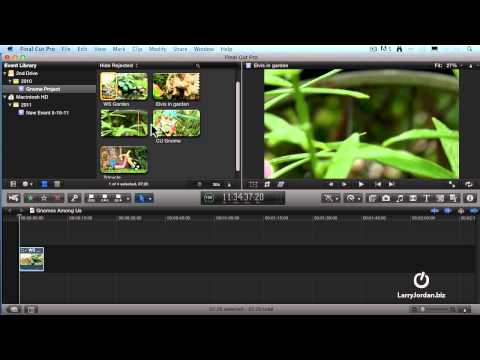 How to create a simple edit in Final Cut Pro X