Search Results for « Anti malware »
---
Product Search Results: [3]Categories: [4]News & Guides: [8]Videos: [7]
Malware can be the bane of any computer but with A-Squared Anti-Malware onboard, you will be able to scan your computer thoroughly to identify and neutralise any threats. Emsi has made sure that the program…
PURE Total Security from Kaspersky is not just an antivirus software, it's everything you need to protect your computer from threats. Includes spam and malware protection, enhanced password protection,…
Protect your computer with a McAfee firewall and antivirus…
Protect against cybercrime with a Norton security…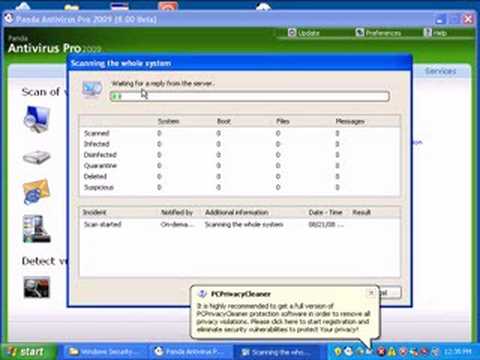 Panda Cloud Antivirus uses web-based technology for…
Spam and viruses can be avoided.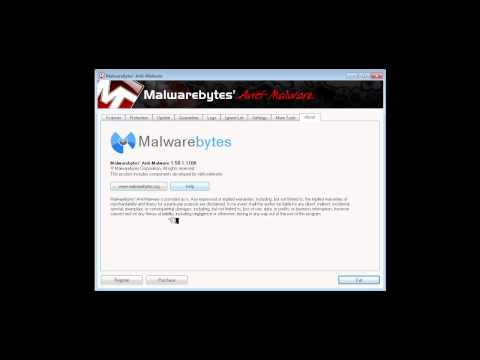 A good anti malware program is essential for computer…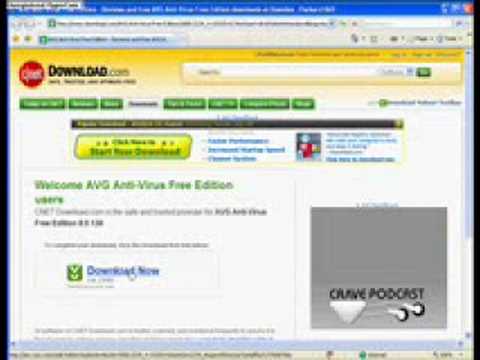 Protect your computer with anti virus software.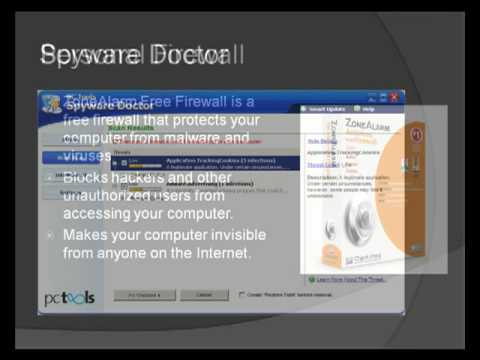 Learn how to protect your computer.