Search Results for « Antivirus security for mac »
---
Product Search Results: [3]Categories: [20]News & Guides: [2]Videos: [2]
Titanium Antivirus The Anonymizer Universal, by Trend Micro, is a high tech anonymity service, to help keep your online user world secure and private. It offers ultimate privacy and protection when using…
Think Macs don't catch viruses? Think again! Although Macs are traditionally believed to be less prone to cyber-criminal attacks, recent developments have shown that malware writers are concentrating…
McAfee Family Protection for Mac is designed for fast, easy set up and is simple to use. It's built to empower parents to say "yes" to their children's online interests knowing they…
Posted 24 Jun 2011
Comparing Antivirus Programs? Check Out The Range Of Norton Antivirus Software Downloads Available From Symantec.
Posted 24 May 2011
How much value do you place on a backup software review? Here we look at what should be considered before deciding on backup software.
Protect against cybercrime with a Norton security…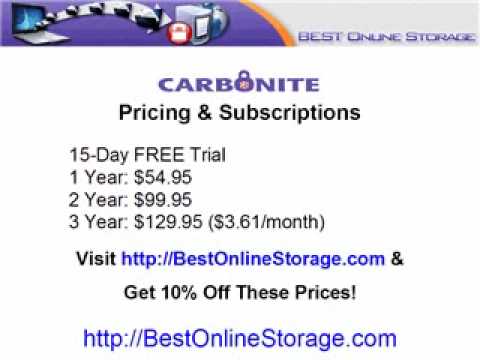 Backup software review: Carbonite vs. Mozy