Search Results for « Any video converter »
---
Product Search Results: [1]Categories: [6]Companies: [1]News & Guides: [1]Videos: [1]
Prism Plus Video Converter Produced by NCH Software, this conversion software allows you to convert video files on Windows. It converts files from avi, mpg, divX, vob and wmv - as well as mobile phone…
AVC Labs has 1 download available on Software.com. The Software.com Labs team have written expert reviews for software from AVC Labs. Select a product for editorial reviews and download information.
Posted 18 May 2011
Learn What Makes Adobe Acrobat Pro A Major Contender In The Software World Here.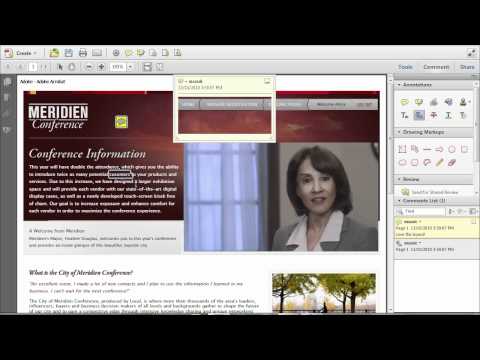 Adobe Acrobat Pro offers enhanced PDF communication…