Search Results for « Avast free antivirus »
---
Product Search Results: [1]Categories: [14]News & Guides: [5]Videos: [4]
Ad-Aware Total Security is designed to give you head to toe protection on your computer. AdAware has built the package to deliver security when shopping online, using social networks and downloading files.…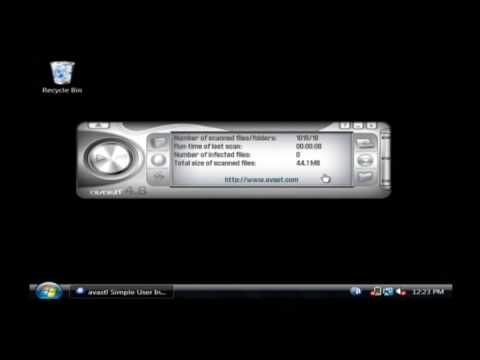 Information on Avast virus protection software.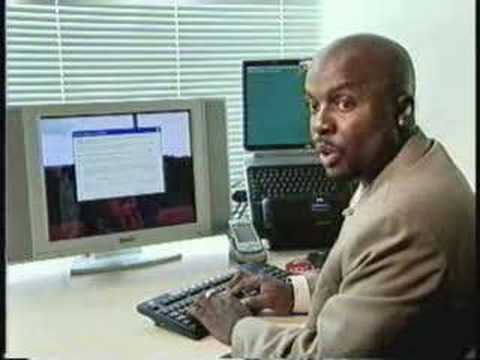 History Channel's Greg Evans on Spyware.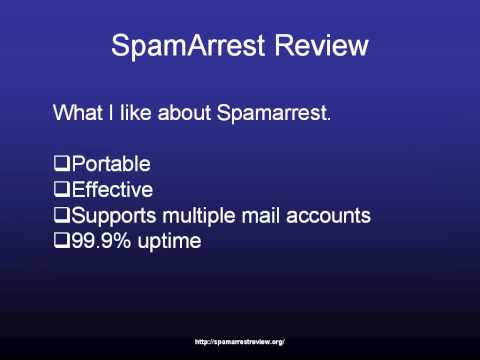 A review of anti spam software Spam Arrest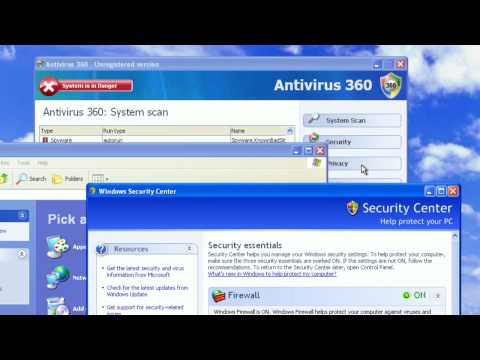 Make sure your free antivirus is not a virus.