Search Results for « Backup-mac »
---
Product Search Results: [1]News & Guides: [1]Videos: [1]
Dmailer Backup is Data Backup Software that delivers a powerful and easy to use Mobile Backup Solution offering complete Data Protection. Ensure you never lose your data again with Dmailer's Data…
Posted 27 Jan 2011
Losing data can be a thing of the past with automated backup software. Genie Timeline offers features and support for more reliable automated backups.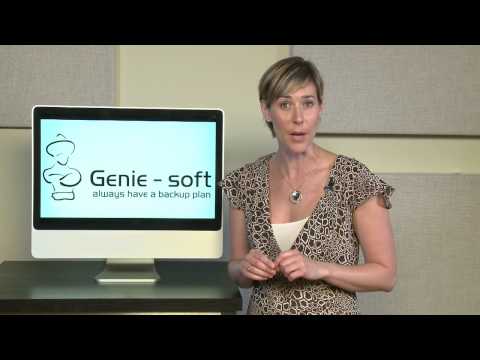 Demonstration of Genie Timeline from the Genie Soft…