Search Results for « Blackberry »
---
Product Search Results: [3]Categories: [5]Companies: [16]News & Guides: [2]Videos: [2]
The Concise Oxford English Dictionary is the most popular dictionary of its kind around the world and is noted for its clear, concise definitions as well as its comprehensive and authoritative coverage…
The Concise Oxford-Hachette French Dictionary offers a complete guide to the French and English languages, from general to specialist and technical terminology, from foreign language to slang. The dictionary…
MemoryUp Pro is a powerful BlackBerry RAM boosting tool and Java virtual machine (JVM) management application specially designed for BlackBerry users. It is a handy memory optimizer tool that will keep…
Posted 10 Jul 2011
When Putting Together Your Website, Consider The Professional Options Offered By These Programs.
Posted 15 Apr 2011
Not sure what cloud backup is? Here we explain everything you need to know about this data storage solution.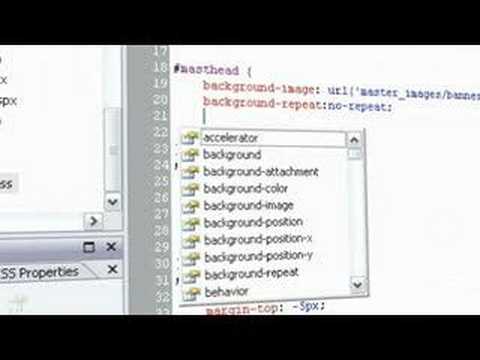 Basic Tour of Microsoft Expression Web.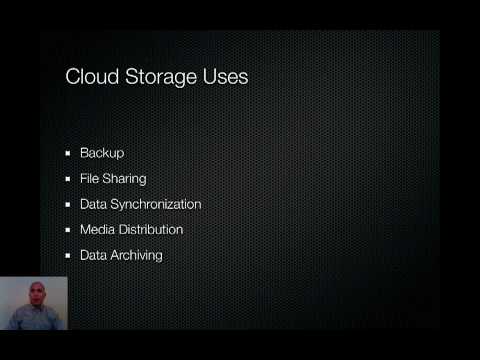 Cloud storage and backup infrastructure and design…