Search Results for « Block chat »
---
Product Search Results: [0]Categories: [1]News & Guides: [4]Videos: [4]
Spyware Blocking software such as Spyware Doctor from PC Tools combats the spies that hide in desirable downloads such as music and video (infiltrating your computer unseen), lurk in dangerous websites (attacking holes in your internet security…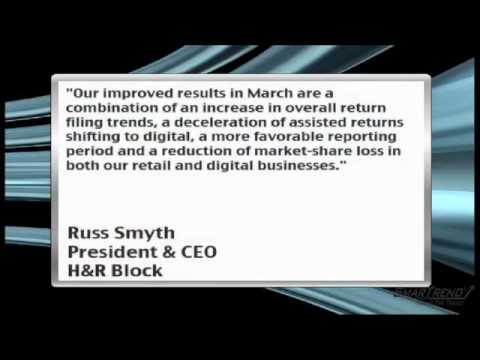 Preparing your taxes using HR Block tax software.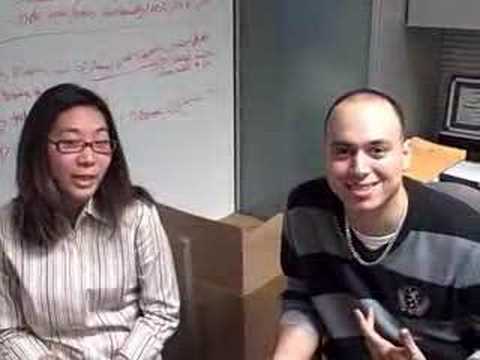 Information on how to file your tax return for free.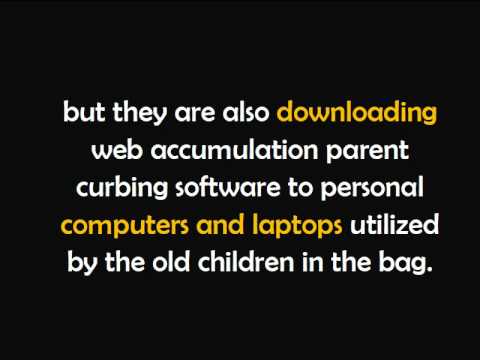 Parental Control Software Guide
Net Nanny Introduction.