Search Results for « Business software »
---
Product Search Results: [1]Categories: [20]Companies: [6]News & Guides: [10]Videos: [4]
Your Limited Liability Company by Nolo is the ultimate means to protect your business against legal complications. The software shows users how to record important business, legal and tax decisions, maintain…
Business planning financials - worth it and easier…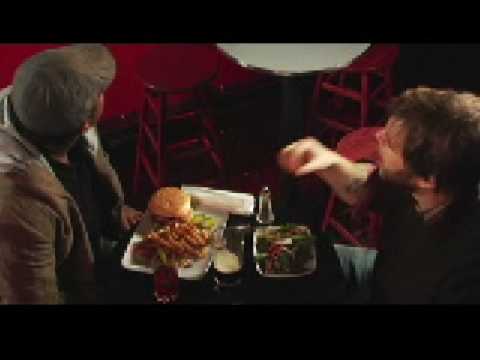 TurboTax Business tips from a real business owner.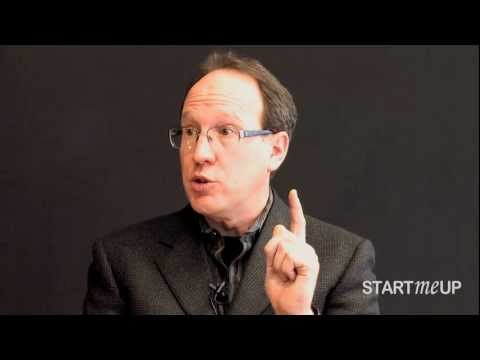 A business plan can be essential for small business…

Example of a business plan layout.