Search Results for « C programing »
---
Product Search Results: [2]Categories: [20]News & Guides: [10]Videos: [7]
VirtualDrive® Pro 14 has a unique burning capability that allows you to copy your CD/DVD/Blu-ray discs, games, and other programs to physical discs and Virtual CDs. VirtualDrive® Pro 14 allows…
FastFox Typing Expander Text expansion software for Windows or Mac FastFox is an easy to use text expander that can create and store keyboard shortcuts that expand to an entire phrase, paragraph or document.…
Protect your computer with a McAfee firewall and antivirus…
Protect against cybercrime with a Norton security…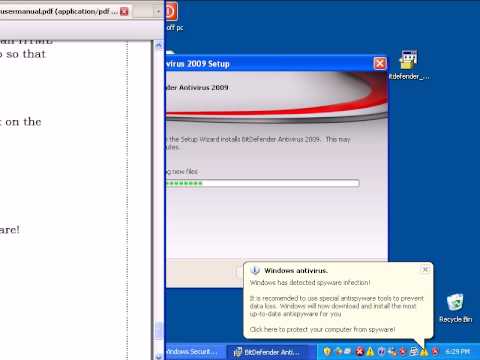 A BitDefender antivirus 2009 review.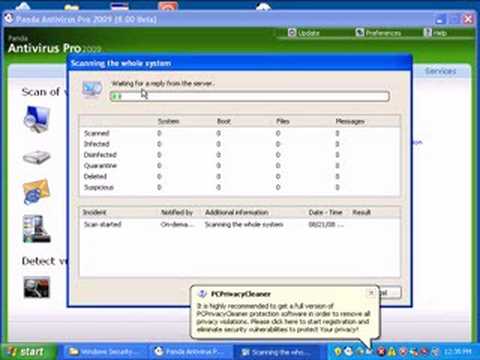 Panda Cloud Antivirus uses web-based technology for…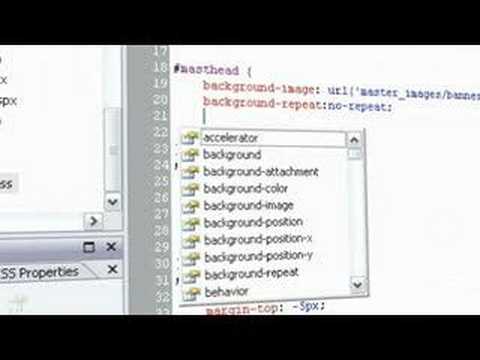 Basic Tour of Microsoft Expression Web.
Defrag and registry cleaning programs can help optimize…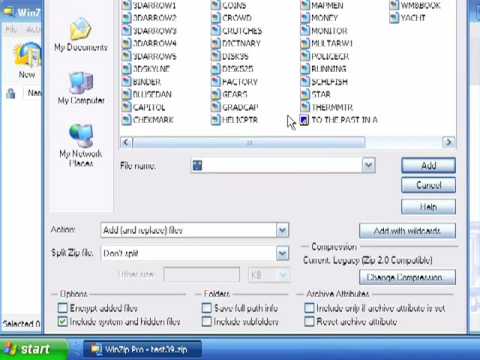 A look at archiving in WinZip.