Search Results for « C programing »
---
Product Search Results: [2]Categories: [20]News & Guides: [10]Videos: [7]
ClickN READ Phonics teaches the entire kindergarten to 3rd grade phonics curriculum taught at USA public schools through 100 interactive cartoon animated online phonics lessons. Children learn english…
ClickN SPELL is a research based spelling program for PreK through 5th grade that teaches the 800 most commonly used words in the English language. The program may also be used as an intervention curriculum…
Protect your computer with a McAfee firewall and antivirus…
Protect against cybercrime with a Norton security…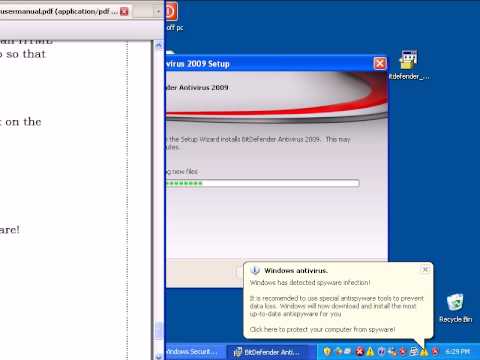 A BitDefender antivirus 2009 review.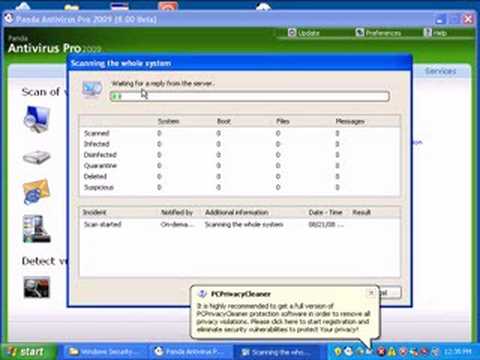 Panda Cloud Antivirus uses web-based technology for…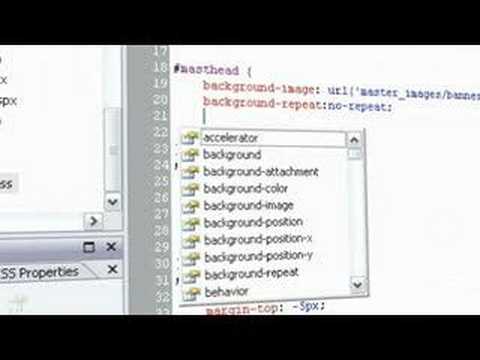 Basic Tour of Microsoft Expression Web.
Defrag and registry cleaning programs can help optimize…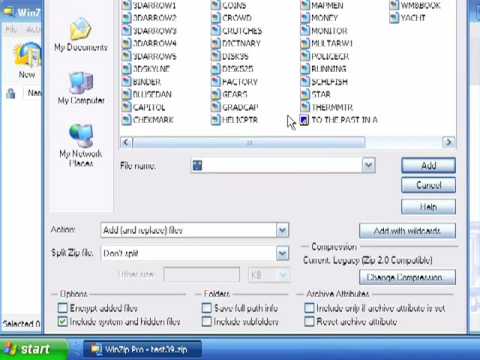 A look at archiving in WinZip.