Search Results for « Call of duty »
---
Product Search Results: [1]Categories: [20]Companies: [2]News & Guides: [2]Videos: [2]
As at March, Activision has 2 products available. The latest range from Activision includes Call of Duty 4 Modern Warfare PC and Call of Duty Modern Warfare. Select a product for reviews and pricing.
GameAgent has 1 download available on Software.com. Software.com Labs has reviewed and obtained exclusive discounts for their 2014 titles including Call of Duty Modern Warfare for Mac. All downloads are listed below.
Posted 13 May 2011
An Overview Of Some Of The Leading Software Options Allowing You To Surf Anonymously.
Posted 16 May 2011
This Simple Guide Will Help You Understand What You Can Do To Get, And Keep, A Faster Computer.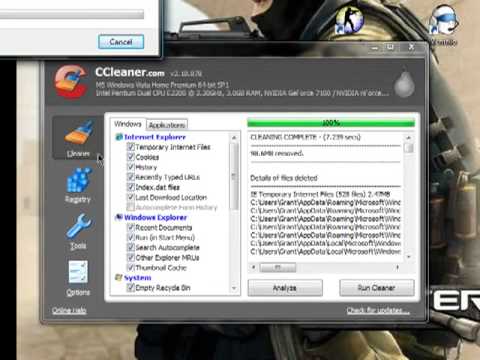 A look at how CCleaner can increase PC speed.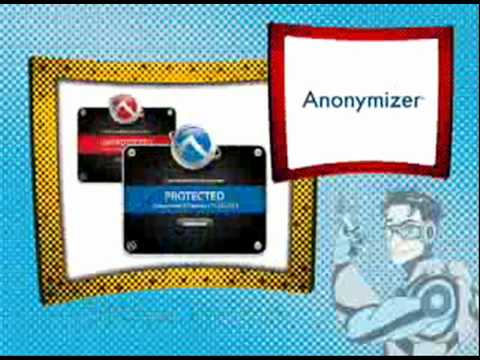 Anonymizer can help you surf safer every time you…