Search Results for « Clean pc »
---
Product Search Results: [0]Categories: [1]News & Guides: [10]Videos: [10]
A Registry Cleaner is a software utility for Microsoft Windows that attempts to remove redundant configuration data from the Windows Registry that is no longer in use or that is unwanted on the system. Such data may include information left…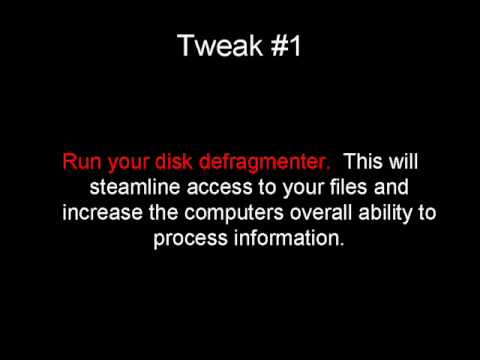 Saying "my computer is slow" could become a thing…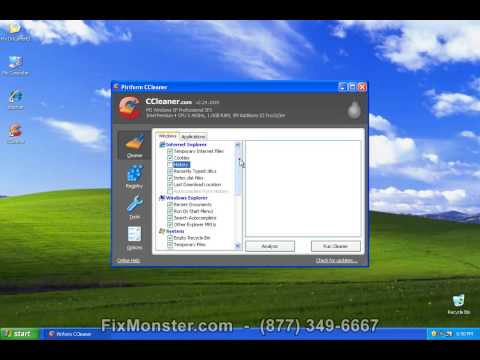 HOW TO: Download CCleaner and clean the system.
Maintenance Tips for Speeding up your PC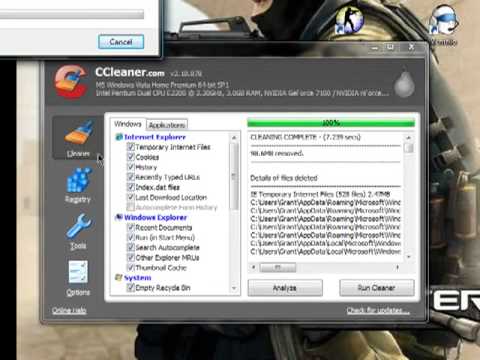 A look at how CCleaner can increase PC speed.
Christian Dörr http://www.youtube.com/watch?v=cqBr-kU46UA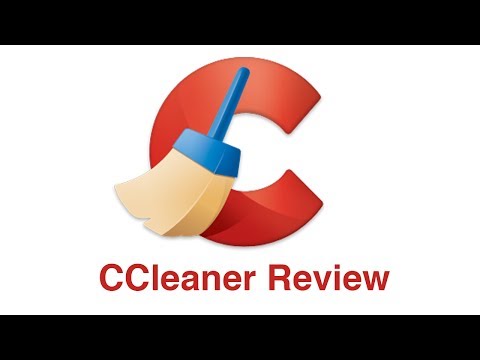 A review of free registry cleaner CCleaner.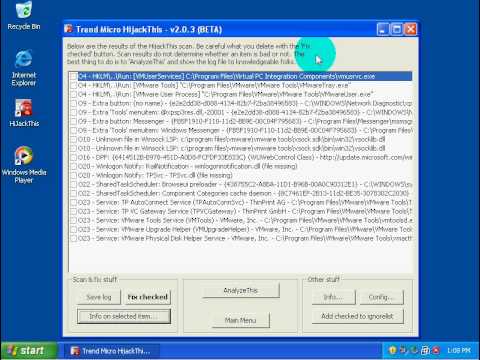 An overview of the Windows Registry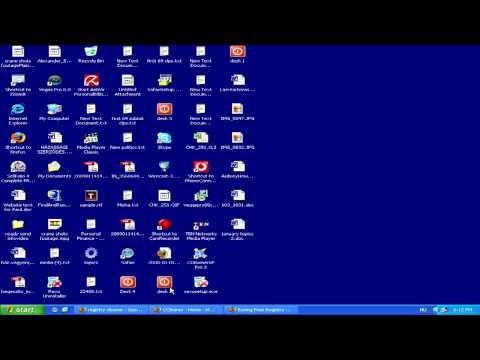 Basic Registry Cleaning Tips.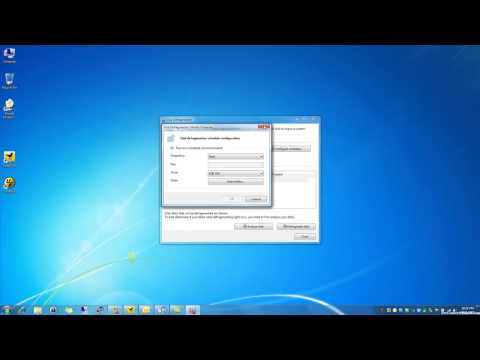 Disk defragmentation in Windows 7
Defrag and registry cleaning programs can help optimize…