Search Results for « Completetax »
---
Product Search Results: [3]Companies: [2]News & Guides: [5]Videos: [5]
Best for straight-forward returns Supports commonly used tax forms and schedules. View complete list. Handles single, married filing jointly and married filing separately filing status.
Handles itemized deductions, dependents, investments & retirement income Handles itemized deductions including mortgage interest and insurance, property taxes, charitable contributions, medical expenses…
Handles self-employment tax (Schedule SE), profit or loss from a sole proprietor business (Schedule C and Schedule C-EZ) and any depreciation of property or amortization of costs (Form 4562). Supports…
CompleteTax online tax preparation and e-filing software for individuals and business owners is developed by CCH, a Wolters Kluwer business. CCH (CCHGroup.com) is a leading provider of tax, accounting and audit information, software and services.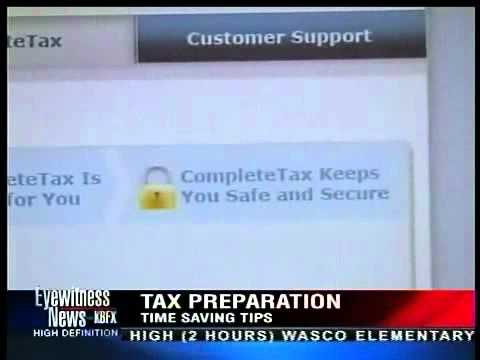 Tax tips from CompleteTax.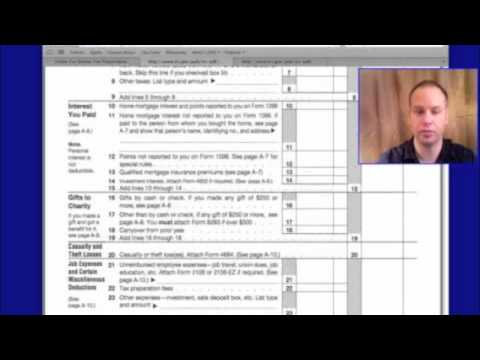 Tips for maximizing your federal income tax refund.
Tax Software Options.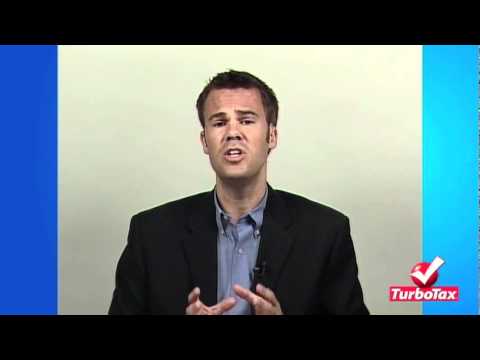 Tips for those who are waiting to file - use tax software.
IRS Tax tip