Search Results for « Completetax »
---
Product Search Results: [0]Companies: [2]News & Guides: [5]Videos: [5]
CompleteTax online tax preparation and e-filing software for individuals and business owners is developed by CCH, a Wolters Kluwer business. CCH (CCHGroup.com) is a leading provider of tax, accounting and audit information, software and services.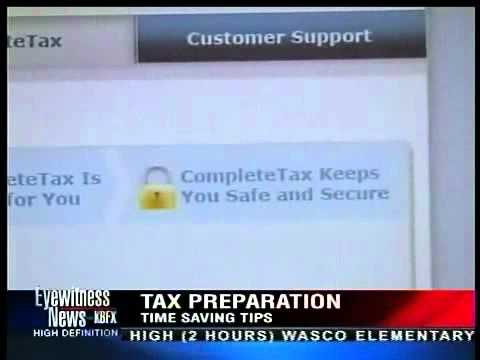 Tax tips from CompleteTax.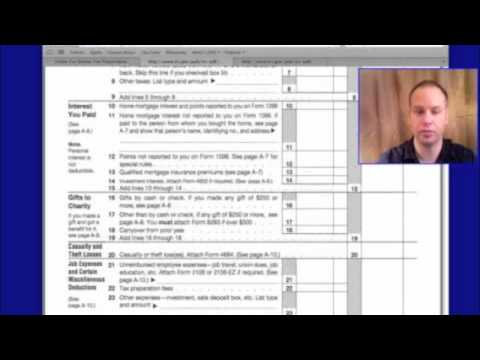 Tips for maximizing your federal income tax refund.
Tax Software Options.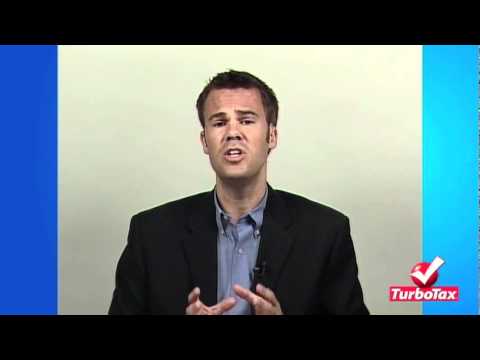 Tips for those who are waiting to file - use tax software.
IRS Tax tip