Search Results for « Compress files »
---
Product Search Results: [1]Categories: [1]News & Guides: [10]Videos: [7]
Most Microsoft Office, JPEG and PDF files are unnecessarily bloated – and bloated files are hard to share. Large email attachments fill up your mailbox, take ages to send and often get 'bounced…
File compression software allows you to compress large files or bundle a number of files into smaller, more maneuverable compression file types such as ZIP and RAR for easier distribution and sharing in the workplace or amongst friends. Software.com…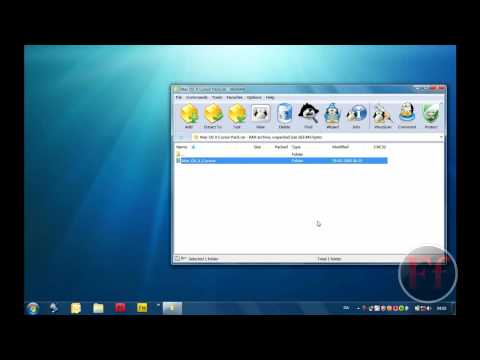 An overview of WinRAR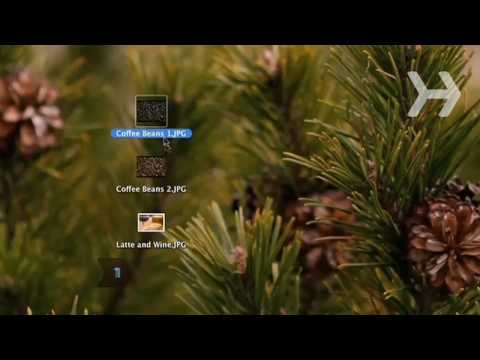 How to zip files on a Mac
How To Compress Files With Winrar or Winzip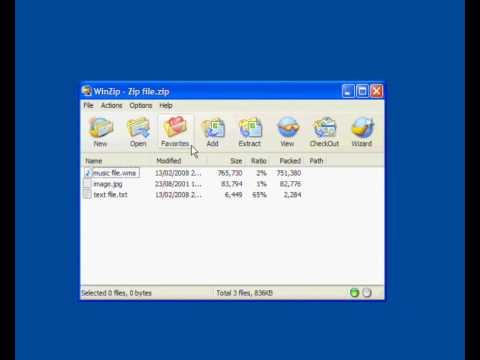 A video guide on how to unzip files with WinZip.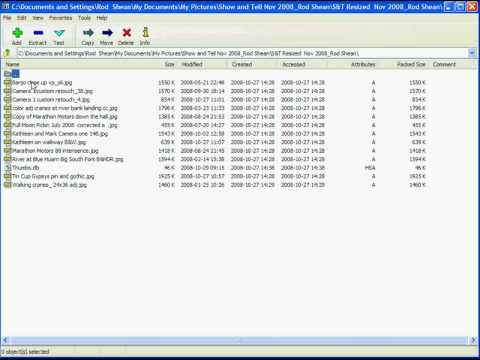 Using 7-Zip for file management and compression is…
A 7-zip how-to tutorial to help get the most out of…

7-Zip compresses large files easily using the 7z format.