Search Results for « Computer business solutions »
---
Product Search Results: [2]Categories: [5]Companies: [1]News & Guides: [6]Videos: [6]
KidsWatch helps you know what your children are doing on the computer since they can only use programs that you have permitted them to use. They will no longer be able to install and run unapproved programs…
With KidsWatch software you can control Internet access in a variety of ways. Mix and match endless combinations. There are many options to help create the Internet access schedules for each child that…
Computer Business Solutions has 2 downloads available on Software.com. The 2014 range includes KidsWatch and KidsWatch Web Filtering. Read on!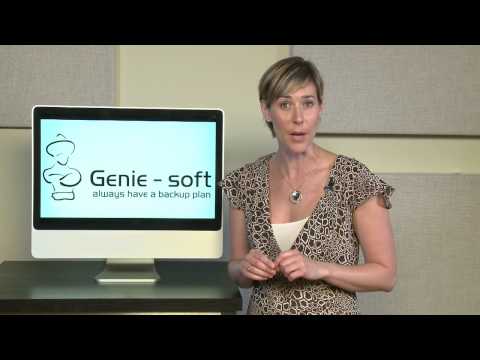 Demonstration of Genie Timeline from the Genie Soft…
Protect your computer with a McAfee firewall and antivirus…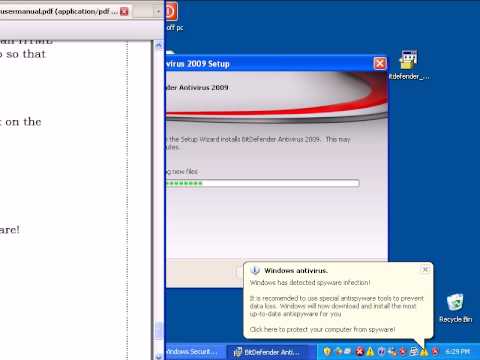 A BitDefender antivirus 2009 review.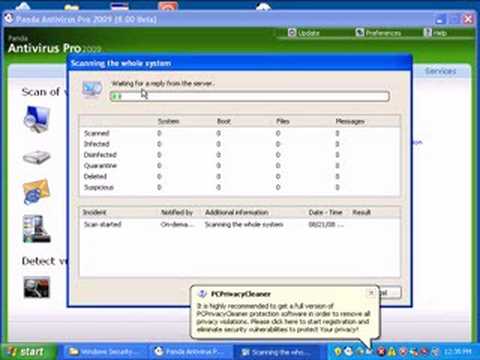 Panda Cloud Antivirus uses web-based technology for…
Review of Webroot software.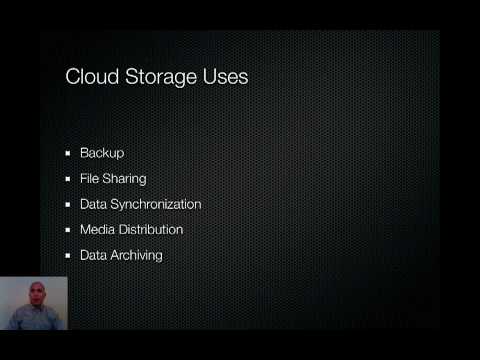 Cloud storage and backup infrastructure and design…