Search Results for « Contact »
---
Product Search Results: [3]Categories: [1]Companies: [11]News & Guides: [5]Videos: [4]
Use Ace Contact Manager for organizations which need to share contact information while assuring that all users can rapidly access all data at all times. Ace provides secure central location of all data…
Tansee iPhone Transfer Contact can provide you: Backup contacts on iPhone memory to a file. Export two types of file format (Antc file, Text file). Backup iPhone Contact's Photos.
ShareContacts for Microsoft Outlook will share and synchronize Microsoft Outlook Contacts folders without a server. If you are looking for a quick and easy way of sharing and synchronizing your Microsoft…
Customer & Contact Management Software such as the industry-leading ACT 2010 software by Sage, or the product range from Connected Software, allows you to better keep track of and take care of your addresses, transactions and other important…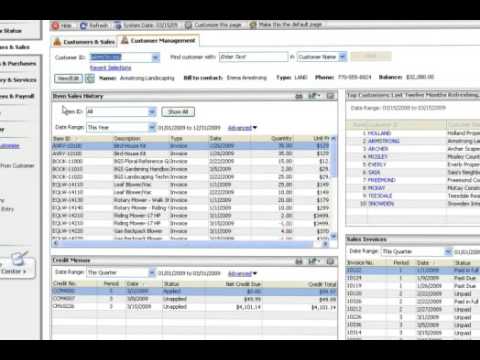 Inventory management is just one of the many features…

GoodSync software as discussed on ABC News.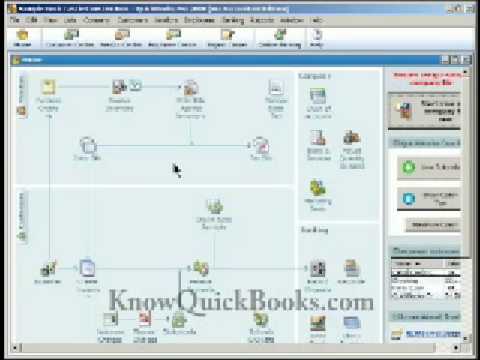 View this easy to understand tutorial for better small…
Microsoft Office 365 heads to the clouds for more…