Search Results for « Copy to hard drive »
---
Product Search Results: [2]Categories: [13]News & Guides: [7]Videos: [4]
The Iomega Prestige Desktop Hard Drive USB 2.0 provides a simple and affordable solution for all your storage needs. Ideal for adding capacity to your system, this stylish drive offers a sturdy aluminum…
With Paragon Drive Copy, it's easy to create a clone of your PC which you can save to a USB hard drive and take with you anywhere. The software allows you access to all your applications and files from…
Some of the key features of True Image, from the Acronis…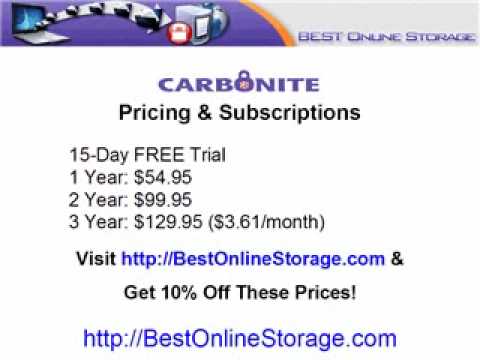 Backup software review: Carbonite vs. Mozy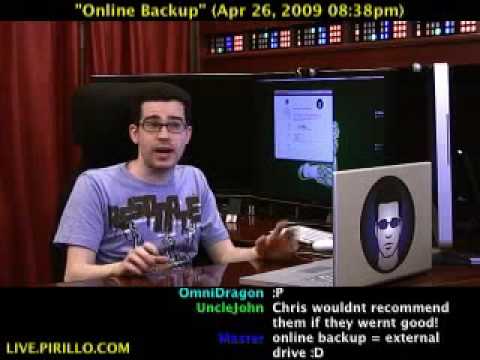 A look at how to save money with online data backup…
A video guide to PC speed options.