Search Results for « Core learning »
---
Product Search Results: [0]Categories: [5]Companies: [1]News & Guides: [2]Videos: [1]
Core Learning has 17 titles available on Software.com. Currently the top selling titles are: Calculation Skills Vol 1 Addition and Subtraction Basic Level, Calculation Skills Vol 2 Multiplication Division Basic Level and Calculation Skills Vol 3 Addition Subtraction Advanced…
Posted 27 Jan 2011
A guide to the features and benefits of using Dragon Naturally Speaking voice recognition software.
Posted 16 Jun 2011
Struggling to manage small business planning and finances? Here we look at the support available with small business software.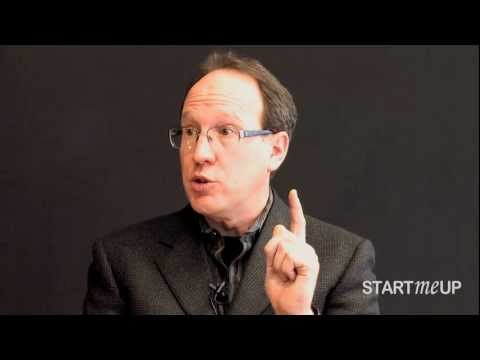 A business plan can be essential for small business…