Search Results for « Corel draw »
---
Product Search Results: [3]News & Guides: [2]Videos: [2]
CorelDRAW® Premium Suite X5 CorelDRAW® Premium Suite X5 is premium design software that opens you up to new web possibilities, while supporting traditional illustration, tracing and graphic design…
The latest edition of CorelDRAW Graphics has arrived, bringing with it enhanced processing speed that makes full use of multi-core CPUs. Corel have included an array of other interesting features, such…
Many of the technical graphics packages on the current market are overpriced. The Corel designer technical suite X4 is affordable and still extremely efficient. It is the latest technical design product…
Posted 4 Apr 2011
Interactive, Intuitive Document Management For Publishing Purposes In The New Adobe InDesign
Posted 3 Jul 2011
Keep Up With Competitors & Enhance Your Creative Output With Our Graphic Design Software Downloads.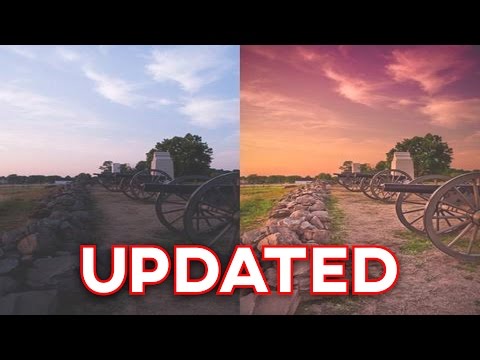 A Basic Photoshop Tutorial
A comprehensive overview of Adobe InDesign CS5