Search Results for « Corel pro »
---
Product Search Results: [3]Categories: [4]Companies: [1]News & Guides: [4]Videos: [2]
Corel Pro is a complete video editing package with tools for animation, 3D visual effects including converting 2D to 3D and much more. With a well designed interface and advanced resource management as…
PaintShop Pro Ultimate is the latest addition to the Corel Paintshop family. This software package allows you to manipulate photos to create the perfect shot. Includes website creation software, creative…
WinDVD Pro by Corel is one of the latest types of software for playing Blu-ray and DVD discs on your computer. The high quality images and audio mean you can relax and watch your favourite movies on your…
As the main player in the design software industry, Corel's innovative and powerful software packages have become the industry standard for graphics designers. From ultra-complex 3D design tools to the relatively simple education packages available, Corel have a product…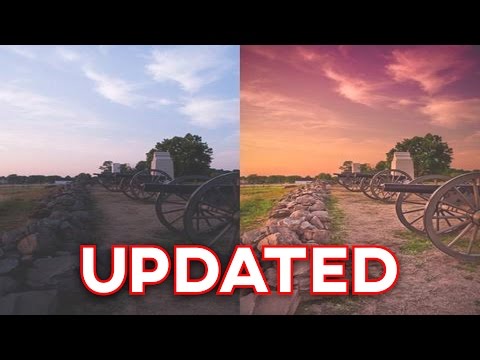 A Basic Photoshop Tutorial
PhotoShop Tutorial for Beginners.