Search Results for « Cyberpatrol »
---
Product Search Results: [1]Companies: [1]News & Guides: [2]Videos: [2]
CyberPatrol Parental Controls 7.7 helps protect kids online. CyberPatrol Parental Controls 7.7 blocks undesirable websites, monitors Internet activity, stops online predators and cyberbullies, and protects…
CyberPatrol has 1 download available on Software.com. Software.com Labs has reviewed and obtained exclusive discounts for their 2014 titles including CyberPatrol Parental Controls. Select from the full list below.
Posted 8 Jun 2011
Whether You Want Paid Or Free Software, This Tutorial Will Help You Find The Best Parental Control Software Available.
Posted 11 Jul 2011
Want To Know What Parental Internet Security And Control Options Are Available For You? This Guide Will Outline The Different Parental Settings And Software…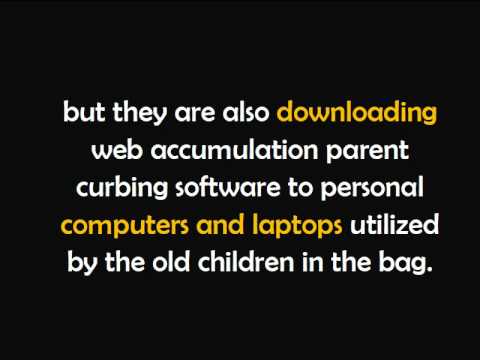 Parental Control Software Guide
Net Nanny Software Video Review.