Search Results for « Database »
---
Product Search Results: [0]Categories: [3]Companies: [7]News & Guides: [10]Videos: [8]
Database software allows you to manage, record & easily recall your data of all types - whether you are at home, in the office, or on the move. Popular products such as Free Form Database from askSam allow you to make searchable databases…
Free Antivirus provides some security against viruses and other types of malware attacks. Updates keep paid antivirus software up to date with the latest malware attacks while free solutions such as AVG Antivirus and Lavasoft Ad-Aware allow…
A Registry Cleaner is a software utility for Microsoft Windows that attempts to remove redundant configuration data from the Windows Registry that is no longer in use or that is unwanted on the system. Such data may include information left…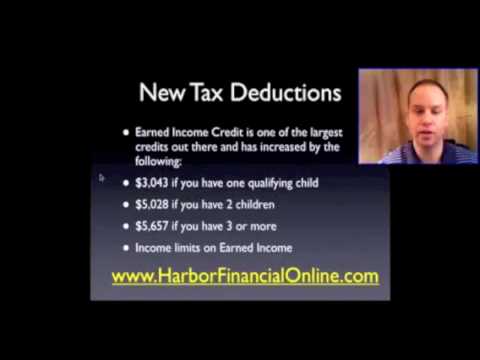 Information on some of the new tax deductions for…
TurboTax commercial talking about features and benefits…
How to save money on taxes through deductions, credits,…
Learn more about the Earned Income Tax Credit.
Protect against cybercrime with a Norton security…
Tips from the IRS for first time tax filers.
Tax refund information direct from the IRS.
TurboTax demo video.