Search Results for « Disk doctors »
---
Product Search Results: [2]Categories: [4]Companies: [1]News & Guides: [3]Videos: [2]
Disk Doctors Mac Data Recovery is a software recovery managment system for deleted and lost data from HFSX and HSF+ files on Mac OS X. The MAC recovery software supports both PowerPC and Intel based Macintosh,…
The Disk Doctors Photo Mac is an impressive piece of software that enables you to recover any lost music, photos or video files on Mac OS X 10.4.11 and above.
As at March, Disk Doctors sells 26 titles on Software.com. The latest range from Disk Doctors includes Disk Doctors Data Sanitizer, Disk Doctors Deleted File and Disk Doctors Digital Media. Select a product for editorial reviews and download information.
Posted 27 Jan 2011
A guide to the many Black Friday software discounts available.
Posted 1 Jun 2011
It's easy to overlook basic slow computer solutions and turn to more complex, or expensive, fixes, but here are some simple, easy things that can increase…
Posted 2 Jun 2011
Have you noticed your computer running slow all of a sudden? Read on to see if spyware could be the cause, and how to deal with it.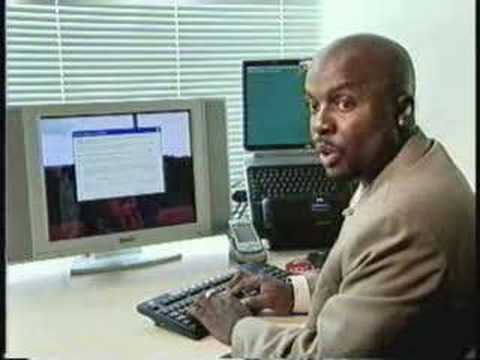 History Channel's Greg Evans on Spyware.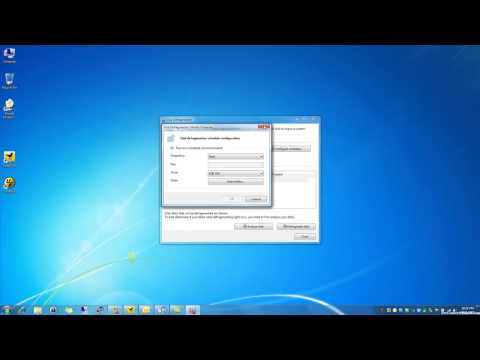 Disk defragmentation in Windows 7