Search Results for « Diskeeper »
---
Product Search Results: [0]Categories: [1]Companies: [3]News & Guides: [3]Videos: [2]
Disk Utilities software from leading brands such as Diskeeper, Paragon, and Acronis organizes and repairs the muddled, damaged data on your computer, returning your system to its optimum state of performance. Whether you need problem-specific…
Manufacturers of dedicated PC security software, BitDefender have a wide range of security, anti-fraud, and antivirus software available for consumer users, businesses, and performance-seeking PC gamers. From specialty security software to all-purpose antivirus applications,…
As at March, Diskeeper sells 15 titles on Software.com. Top titles include Diskeeper Home, Diskeeper Pro and Diskeeper Pro Premier. For more information choose a product.
Posted 27 Jan 2011
Wondering whether your disk utilities should include defragmentation software? This overview of Diskeeper Pro shows how the features can benefit any disk…
Posted 16 May 2011
This Simple Guide Will Help You Understand What You Can Do To Get, And Keep, A Faster Computer.
Posted 1 Jun 2011
It's easy to overlook basic slow computer solutions and turn to more complex, or expensive, fixes, but here are some simple, easy things that can increase…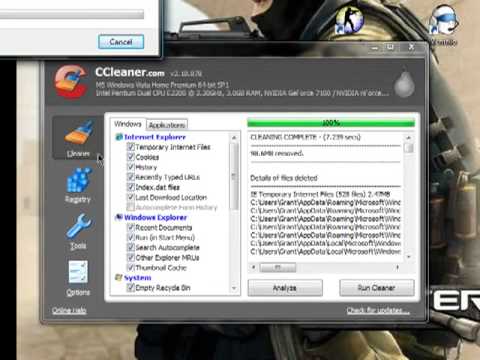 A look at how CCleaner can increase PC speed.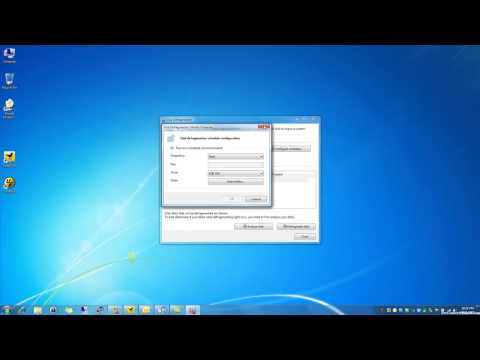 Disk defragmentation in Windows 7