Search Results for « Dreamweaver »
---
Product Search Results: [1]Companies: [3]News & Guides: [5]Videos: [5]
The new eLearning Suite brings together the best software from Adobe into one innovative interface. Content development and maintenance couldn't be easier with this fully integrated software which optimises…
Adobe are a major developer of design and multimedia software, and have developed and marketed some of the most well known and popular PC applications available. Adobe leadership extends from Photoshop CS5, the industry standard graphic design software, to video editing and…
As at March, Total Training has 1 product available. Software.com Labs has tested and reviewed the leading downloads from Total Training including: Adobe Dreamweaver Essentials . Choose a product to see reviews and pricing.
As at March, Extend Studio has 1 product available. The 2014 range continues their prominence in Web Design software. Pricing and reviews of Extend Studio are available below.
Must watch TV: Examples of Creative Suite 5, Content…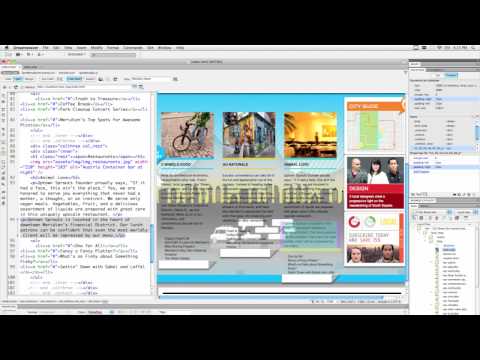 Adobe Dreamweaver top three features.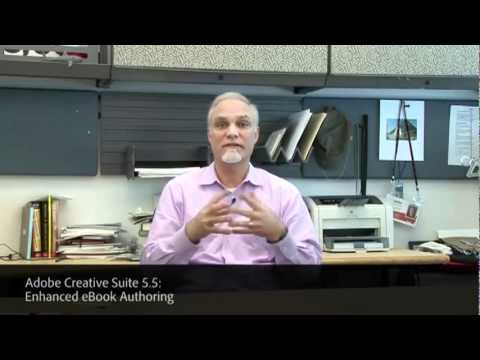 Adobe CS5 features and innovations.
Web design software can help to fix and prevent mistakes.
Using website design templates in Dreamweaver is easier…