Search Results for « Driver »
---
Product Search Results: [5]Categories: [1]Companies: [8]News & Guides: [3]Videos: [3]
A Registry Cleaner is a software utility for Microsoft Windows that attempts to remove redundant configuration data from the Windows Registry that is no longer in use or that is unwanted on the system. Such data may include information left…
Posted 10 Jul 2011
Whether you're unsure of automatic update settings or have trouble with an update connection, this guide will make it easier to update Windows Vista.
Posted 16 May 2011
Got Old Software Running On Your Machine? Here's How To Update Any Program That Is Currently Out Of Date.
Posted 28 Jun 2011
Debating The Need For Internet Monitoring Software? This Guide Will Help Explain What This Software Does And Who May Need It.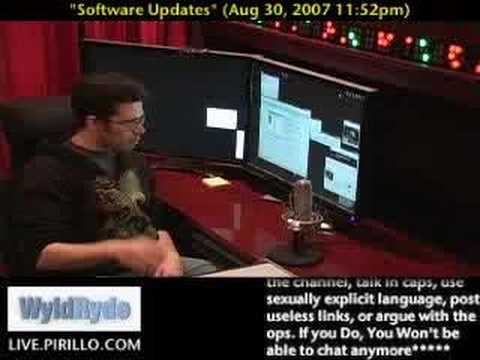 Lockergnome's Chris Pirillo looks at software updates.
Update device drivers automatically with Windows Update…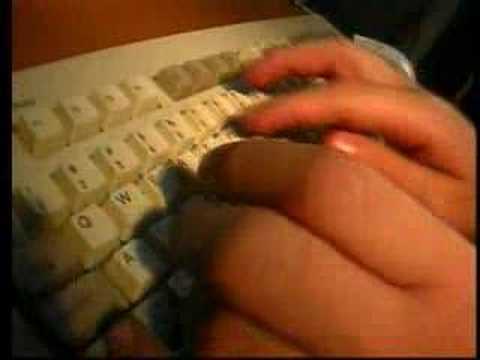 The Importance of Internet Monitoring Software