Search Results for « Edit dvd »
---
Product Search Results: [1]Categories: [9]News & Guides: [2]Videos: [2]
VideoStudio Pro from Corel is a powerful tool which enables users to create professional show reels from your video footage, quickly and easily. Features step by step video editing, a flexible workspace…
Posted 8 Jun 2011
Looking For A Zip File Utility Compatible With Mac Computers? WinZip Is One Of The Industry Leaders, And Here We Look At How This Mac Software Matches…
Posted 27 Jan 2011
There's great new things to try in Creative Suite 5, the latest in the venerable Creative Suite family from Adobe Software.
Must watch TV: Examples of Creative Suite 5, Content…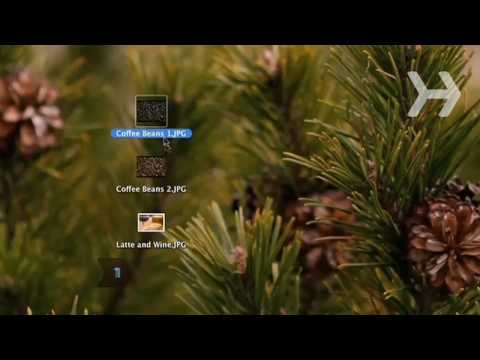 How to zip files on a Mac