Search Results for « Edit photos »
---
Product Search Results: [1]Categories: [3]News & Guides: [7]Videos: [6]
The Arcsoft MediaImpression is an easy-to-use programme to store, edit and present all of your multimedia files. The new user interface allows sophisticated editing, management and sharing to take place,…
Free Image Editing Software provides users with a range of digital image and photo editing tools that combine essential editing technologies with ultimate affordability. Popular software such as IrfanView and Photosynth from Microsoft are used…
Free Video Editing Software works on a variety of levels, from streamlined web-video manipulation and playback in the Ashampoo ClipFinder HD, to personalized video ringtone creations with the 3GP Movie Studio. Professional video editing software…
Video Editing, Digital Video and Movie Making software allows you to create and share great movies from your digital video files with ease. Software.com Labs has tested and reviewed the best available products such as Video Studio Pro by Corel…
Must watch TV: Examples of Creative Suite 5, Content…
Basic IrfanView tutorial for beginners.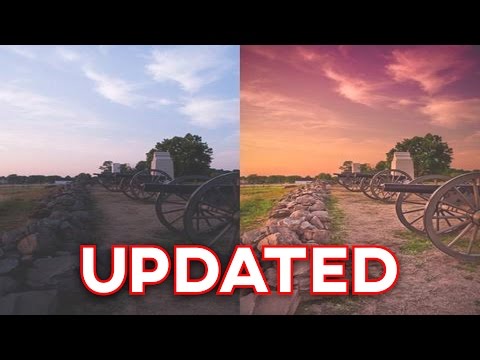 A Basic Photoshop Tutorial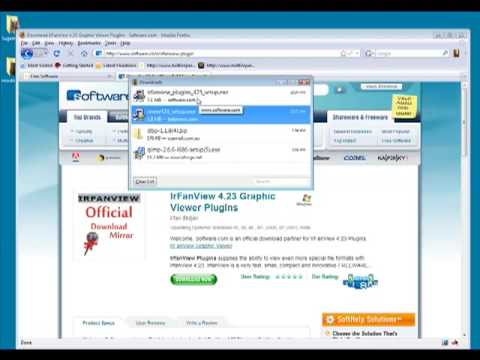 A Guide to Installing IrfanView and it's Plugins.

A look at comparing pictures side-by-side with XnView
Windows Live Photo Gallery makes photo editing and…