Search Results for « Email »
---
Product Search Results: [17]Categories: [6]Companies: [14]News & Guides: [10]Videos: [6]
Quickly and easily copy your Personal Filing Cabinet (PFC file) from AOL or CompuServe to Outlook or Gmail. Copies your address book, email and favorite places.
Neither Outlook 2003, 2007 nor 2010 includes any option to save and restore all your emails, important personal files, settings, templates, and email accounts. This is where OutlookBackupPro helps you:…
1
2
Page 2 of 2 product results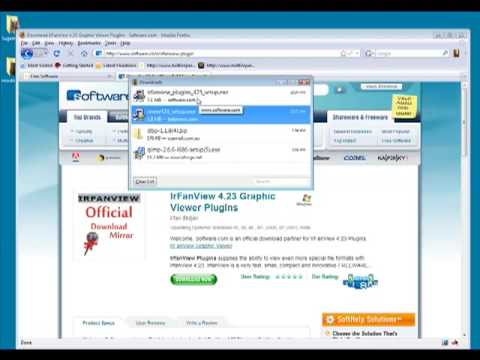 Installing Irfanview Plugins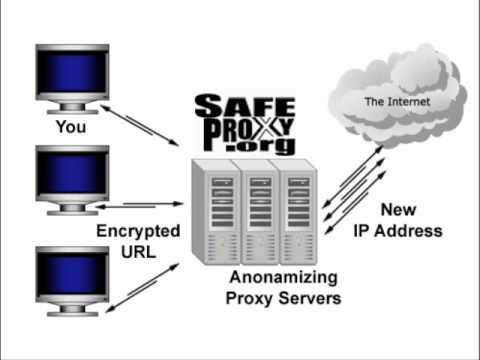 How to browse anonymously with SafeProxy
How To Compress Files With Winrar or Winzip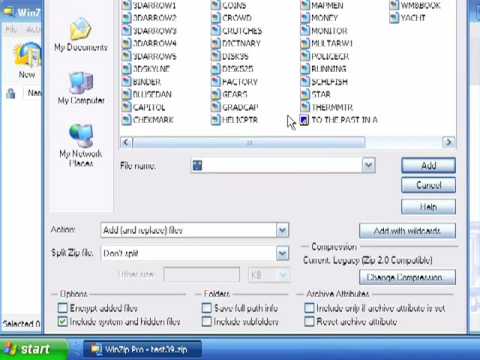 A look at archiving in WinZip.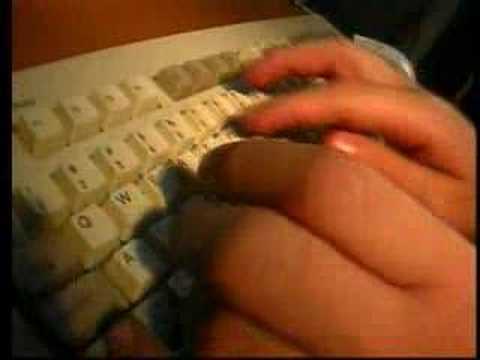 The Importance of Internet Monitoring Software
How Microsoft Office 365 Helps Small Businesses