Search Results for « F-secure »
---
Product Search Results: [0]Companies: [1]News & Guides: [10]Videos: [8]
F-Secure has 12 titles available on Software.com. Software.com Labs has tested and reviewed the leading downloads from F-Secure including: F-Secure, F-Secure Anti-Virus and F-Secure Anti-Virus 2009 Free Trial . The editorial reviews from Software.com Labs are provided below.…
Ad-Aware Free Internet Security review which touches…
Review of Webroot software.
How to integrate Internet Download Manager into Google…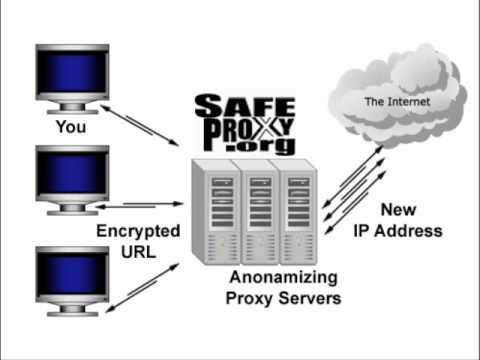 How to browse anonymously with SafeProxy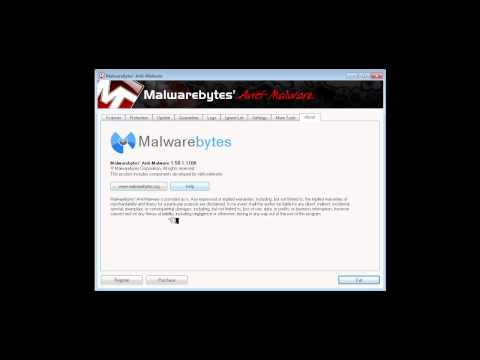 A good anti malware program is essential for computer…
All computers need protection all the time.
Net Nanny Software Video Review.
Tips for stronger password protection.