Search Results for « F secure »
---
Product Search Results: [0]Categories: [20]Companies: [1]News & Guides: [10]Videos: [8]
Based in San Antonio, Texas, GlobalSCAPE, Inc. is a leading provider of secure information exchange solutions for thousands of customers, including global enterprises, governments, and small businesses. The Company has sold over a million licenses of its CuteFTP® consumer…
Ad-Aware Free Internet Security review which touches…
Review of Webroot software.
How to integrate Internet Download Manager into Google…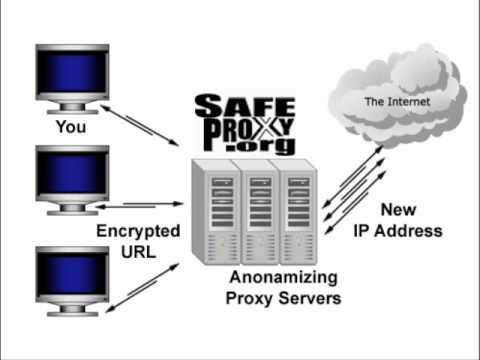 How to browse anonymously with SafeProxy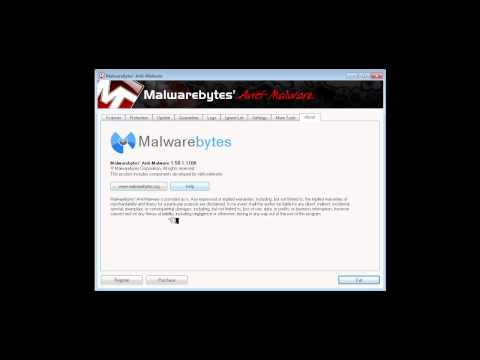 A good anti malware program is essential for computer…
All computers need protection all the time.
Net Nanny Software Video Review.
Tips for stronger password protection.