Search Results for « File-tax »
---
Product Search Results: [1]News & Guides: [10]Videos: [8]
H&R Block Home Online Premium provides a full tax and audit solution for small businesses and self-employed entrepreneurs. Including a step by step guide, error checking, tax calculators and access…
How to get the tax help you need via tax software…
e-file tax tips for the year 2011, direct from…
TurboTax commercial.
e-file tips from the IRS.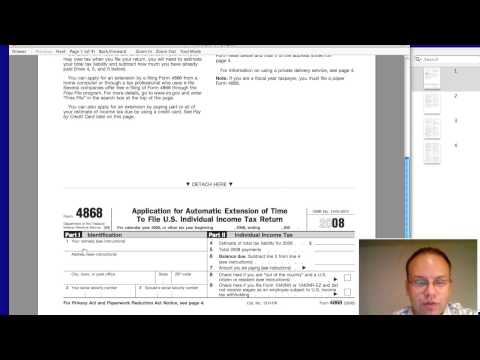 IRS late filing penalty information.
Free e-file ifnormation from the IRS.
Information on H&R Block At Home from H&R Block.
2011 e-file tax tips from the IRS.