Search Results for « File data recovery »
---
Product Search Results: [18]Categories: [5]News & Guides: [4]Videos: [3]
BadCopy Pro is the leading data recovery software for floppy disk, CD, DVD, memory card, Zip disk, USB flash drive and other storage media. BadCopy Pro can effectively recover and rescue corrupted or…
FileCure from Paretologic allows you to open unknown file types from friends, colleagues, social networking sites and more. With new and increasingly complex file types emerging all the time for data…
The Disk Doctors Photo Mac is an impressive piece of software that enables you to recover any lost music, photos or video files on Mac OS X 10.4.11 and above.
1
2
Page 2 of 2 product results
An easy way to understand example of the Cloud - Dropbox…
File Backup and File Categories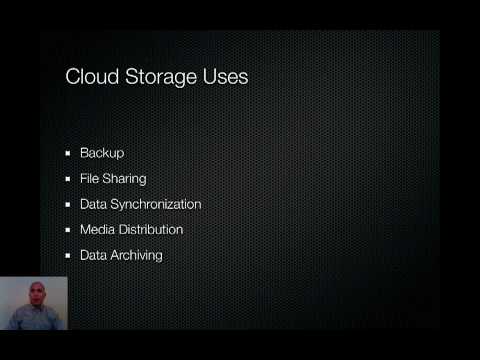 Cloud storage and backup infrastructure and design…