Search Results for « File permissions »
---
Product Search Results: [0]Categories: [4]News & Guides: [2]Videos: [2]
Posted 12 Jun 2011
This Tutorial Will Outline The Steps You Can Take To Easily Share SkyDrive Files Through Windows Live Messenger.
Posted 27 Jan 2011
Looking For A Free Backup Service? Here Are The Main Reasons Why Microsoft SkyDrive Is An Online Storage System That Is Rapidly Growing In Popularity.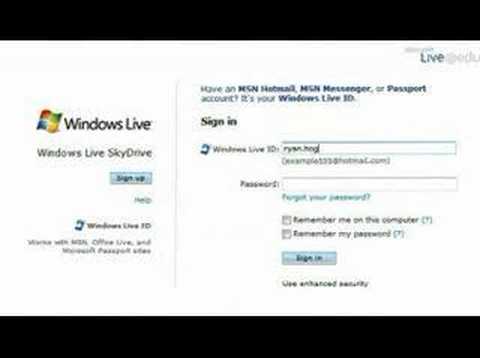 Microsoft Windows Live Skydrive explained.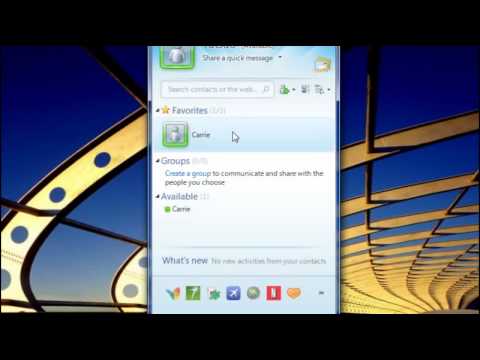 Stay in touch with Windows Live Messenger and SkyDrive…