Search Results for « Firewall »
---
Product Search Results: [0]Categories: [2]Companies: [15]News & Guides: [10]Videos: [7]
This section contains a range of AntiVirus, Firewall, Anti Spam and Internet Security Suites for Mac OS X. These products will help your protect your Apple Mac OS X computer from Internet threats such as viruses, spyware, spam and hackers.…
As more malicious software circulates on the internet, the necessity of Firewall Software protection continues to escalate. Firewalls such as the ZoneAlarm Pro Firewall 2010 software detect and filter both known and unknown threats infiltrating…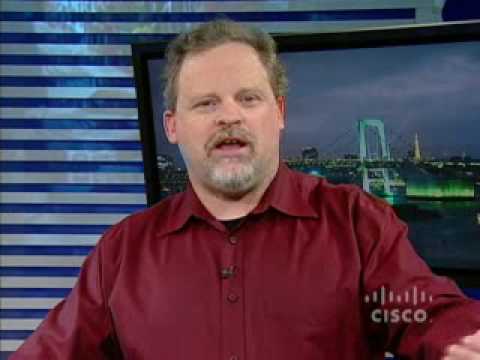 An explanation of what a firewall is and who they…
Protect your computer with a McAfee firewall and antivirus…
Protect against cybercrime with a Norton security…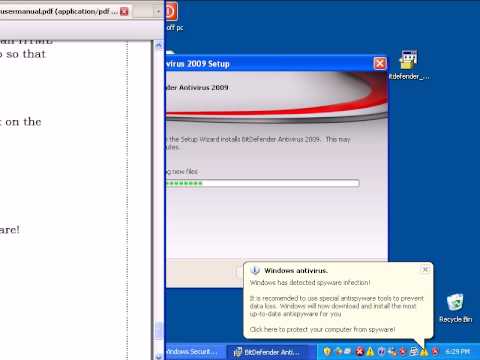 A BitDefender antivirus 2009 review.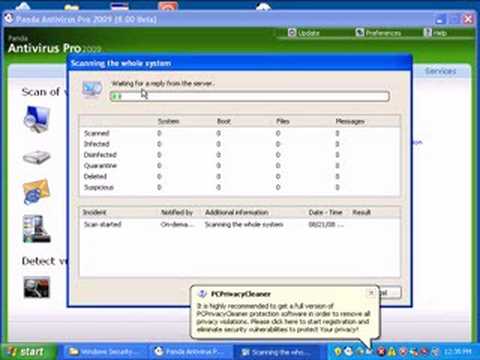 Panda Cloud Antivirus uses web-based technology for…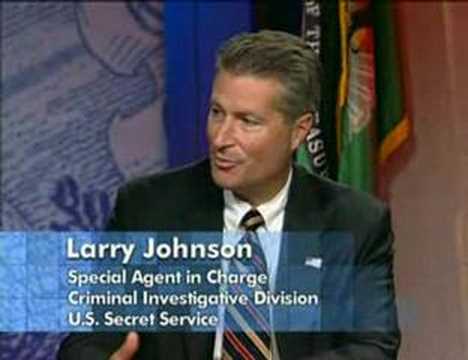 How You can Protect Your Identity
Net Nanny Software Video Review.