Search Results for « Free softwares »
---
Product Search Results: [1]Categories: [12]News & Guides: [10]Videos: [8]
Agnitum's Outpost Security Suite is a free internet security package for Windows. This free software uses top of the range techniques to protect against infections and data destruction caused by viruses.…
Some of the best tax software options, including those…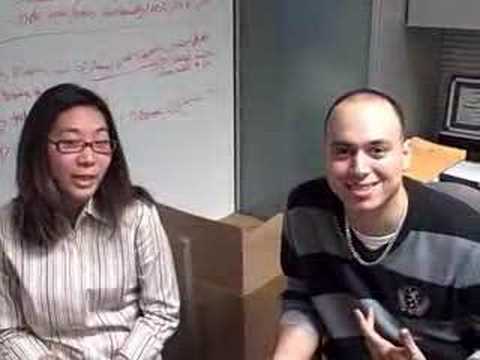 Information on how to file your tax return for free.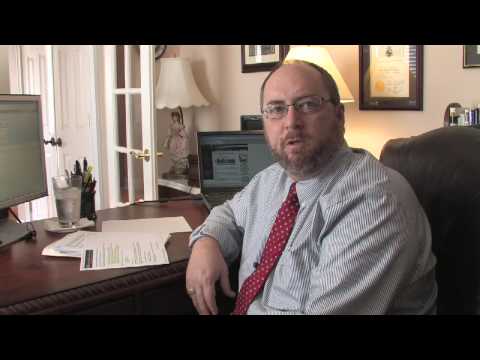 Information on How to E-File Taxes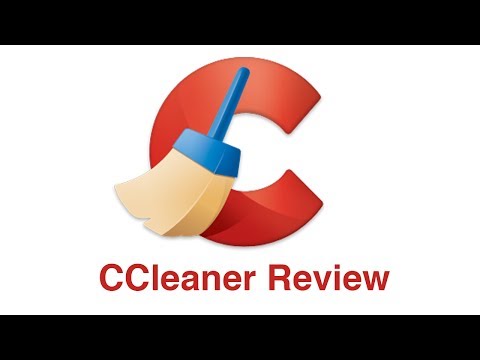 A review of free registry cleaner CCleaner.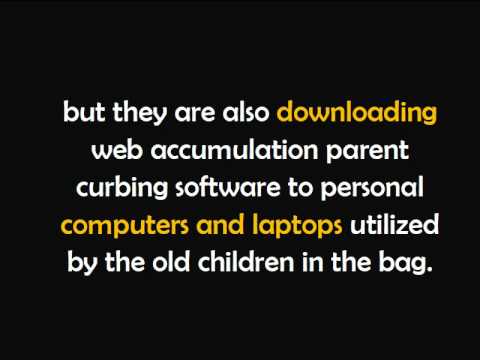 Parental Control Software Guide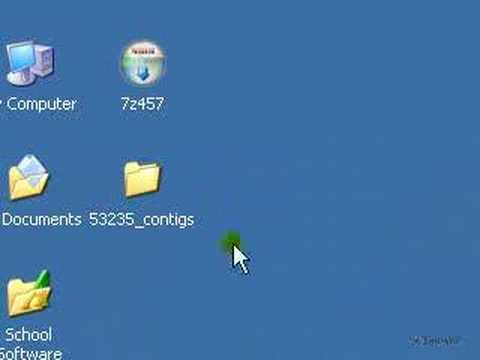 A 7-Zip tutorial for Windows users.
Beginners Guide - How To Unzip and Zip Files
Web design software can help to fix and prevent mistakes.