Search Results for « Hack »
---
Product Search Results: [0]Categories: [6]Companies: [1]News & Guides: [5]Videos: [5]
ZoneAlarm®, a Check Point Software Technologies, Inc. Company, is one of the most secure brands in consumer Internet security. ZoneAlarm protects over 60 million PCs from viruses, spyware, hackers and identity theft. As of March ZoneAlarm have 8 titles…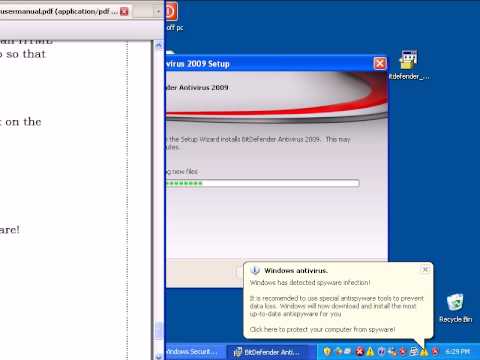 A BitDefender antivirus 2009 review.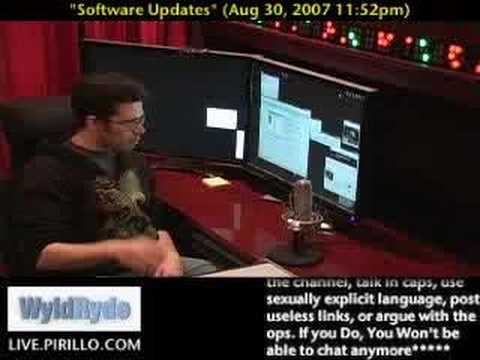 Lockergnome's Chris Pirillo looks at software updates.
Tutorial: How to use Windows Live SkyDrive
All computers need protection all the time.
Tips for stronger password protection.