Search Results for « Hr block »
---
Product Search Results: [0]Categories: [2]Companies: [1]News & Guides: [10]Videos: [6]
Spyware Blocking software such as Spyware Doctor from PC Tools combats the spies that hide in desirable downloads such as music and video (infiltrating your computer unseen), lurk in dangerous websites (attacking holes in your internet security…
Synchronization software, or sync software, allows you to share data between Windows and Mac computers, mobile media devices, smart-phones, and iPhones either on a one time basis or on an ongoing schedule. These capabilities are essential when…
H&R Block design, develop, and distribute an extensive range of tax and estate applications, many of which are designed to help users simplify their tax returns, easily report and process their taxes, and value and insure their estates. With software for both Mac and…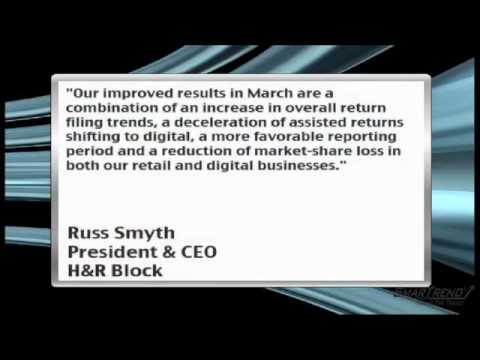 Preparing your taxes using HR Block tax software.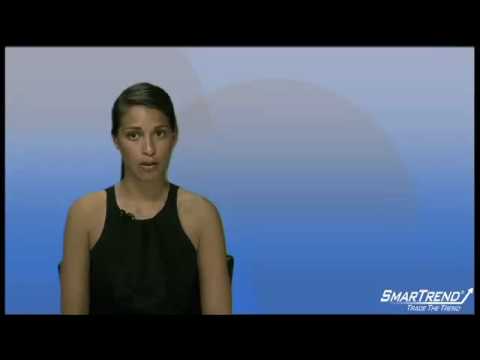 Information on H& R Block as a company including customer…
H&R Block can help you understand an often times…
A sampling of what people are saying about HR Block…
H&R Block's ad for At Home tax cut software.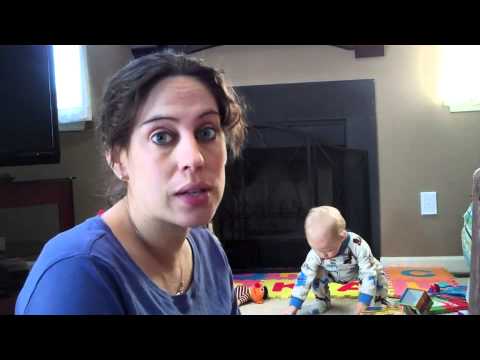 A TurboTax customer testimonial.