Search Results for « Html »
---
Product Search Results: [0]Companies: [3]News & Guides: [10]Videos: [8]
As at March, So Think has 2 products available. The 2014 range continues their prominence in Web Design software. All downloads from So Think are listed below.
As at March, CoffeeCup has 1 product available. Top downloads include CoffeeCup HTML Editor 2008. Choose a product for pricing, reviews & product descriptions.
Blumentals has 1 title available on Software.com. Top titles include HTMLPad Pro. Exclusive pricing and expert reviews from Software.com Labs are available below.
Must watch TV: Examples of Creative Suite 5, Content…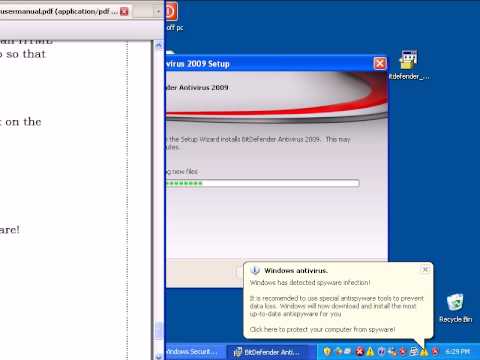 A BitDefender antivirus 2009 review.
A look at the new Adobe Fireworks.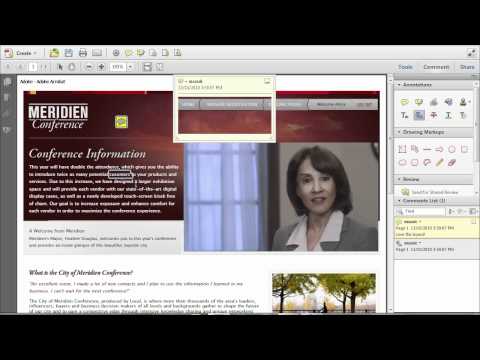 Adobe Acrobat Pro offers enhanced PDF communication…
Overview of Design Premium CS5
Tips for stronger password protection.
A guide to change a password in MSN.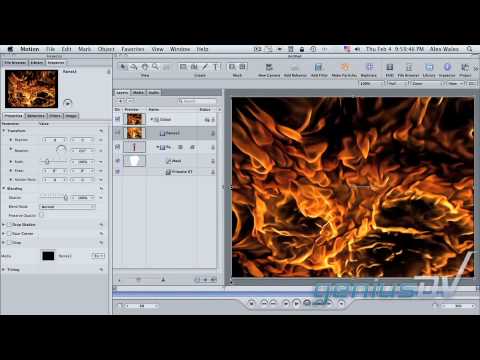 Apple Motion will allow for even greater effects when…