Search Results for « Identity protection »
---
Product Search Results: [0]Categories: [1]Companies: [2]News & Guides: [9]Videos: [8]
You need to protect your most sensitive data. Surfing the web exposes your files to hackers, spyware, phishing, and network intruders. Protect your personal data, photos and documents, credit card and other financial information. If you want…
As at March, AVG sells 13 titles on Software.com. Top titles include AVG Identity Protection, AVG Identity Protection (1 Computer, 1 Year) and AVG Identity Protection (1 Computer, 1 Year). Select a download for full product descriptions and expert reviews.
McAfee are one of the longest-serving and most trusted manufacturers of PC data protection, antivirus, and internet security software. Offering an incredibly wide range of products covering all security bases, including McAfee Identity Protection, McAfee have been the trusted…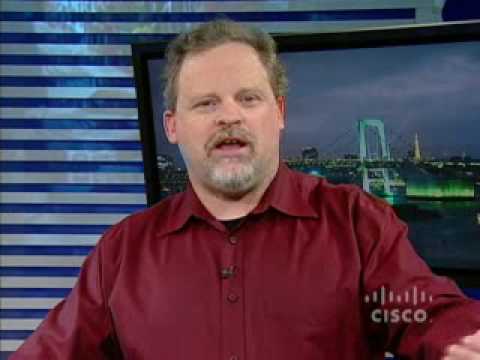 An explanation of what a firewall is and who they…
Protect against cybercrime with a Norton security…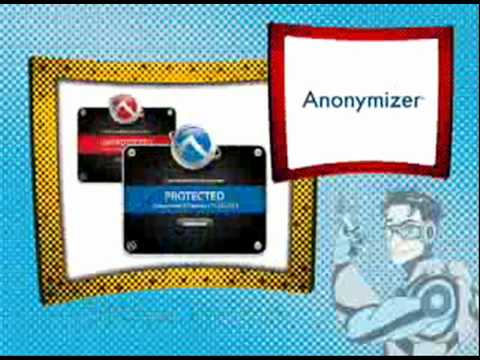 Anonymizer can help you surf safer every time you…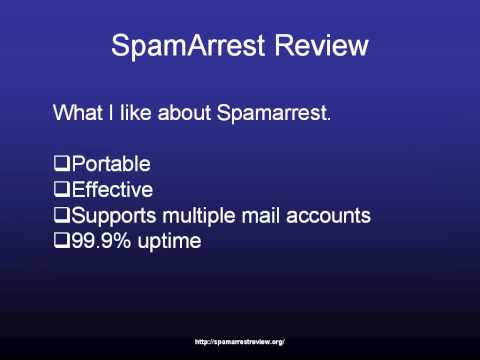 A review of anti spam software Spam Arrest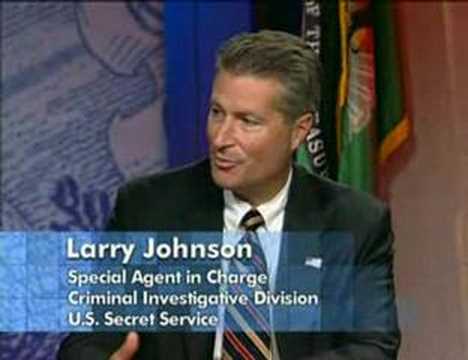 How You can Protect Your Identity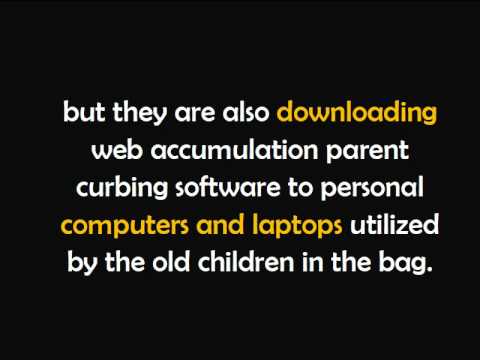 Parental Control Software Guide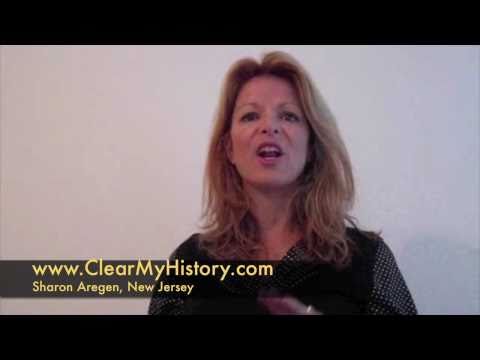 A Privacy Protection Software Review
Tips for stronger password protection.